Leaders in Koi and Goldfish
in Weatherford,
Texas.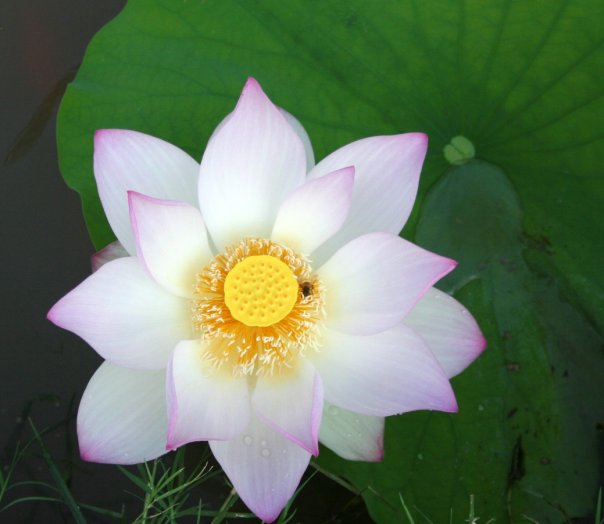 Clear Fork Koi Farm is a family owned Koi fish farm. We are small but growing and try to have fish available all year. We raise most varieties of traditional and butterfly koi with some sarassas comets and shubunkin fancy goldfish. We test our fish and guarantee them to be healthy. We keep a variety of pond products and we have a large amount of water plants available. We ship fish and plants nationwide and encourage our customers to come and hand pick their fish at our farm.
HAVING PROBLEMS WITH YOU POND CLARITY? GIVE US A CALL OR EMAIL. WE CAN HELP!!
150 Toto Rd, Weatherford Texas, 76088 817-613-7838